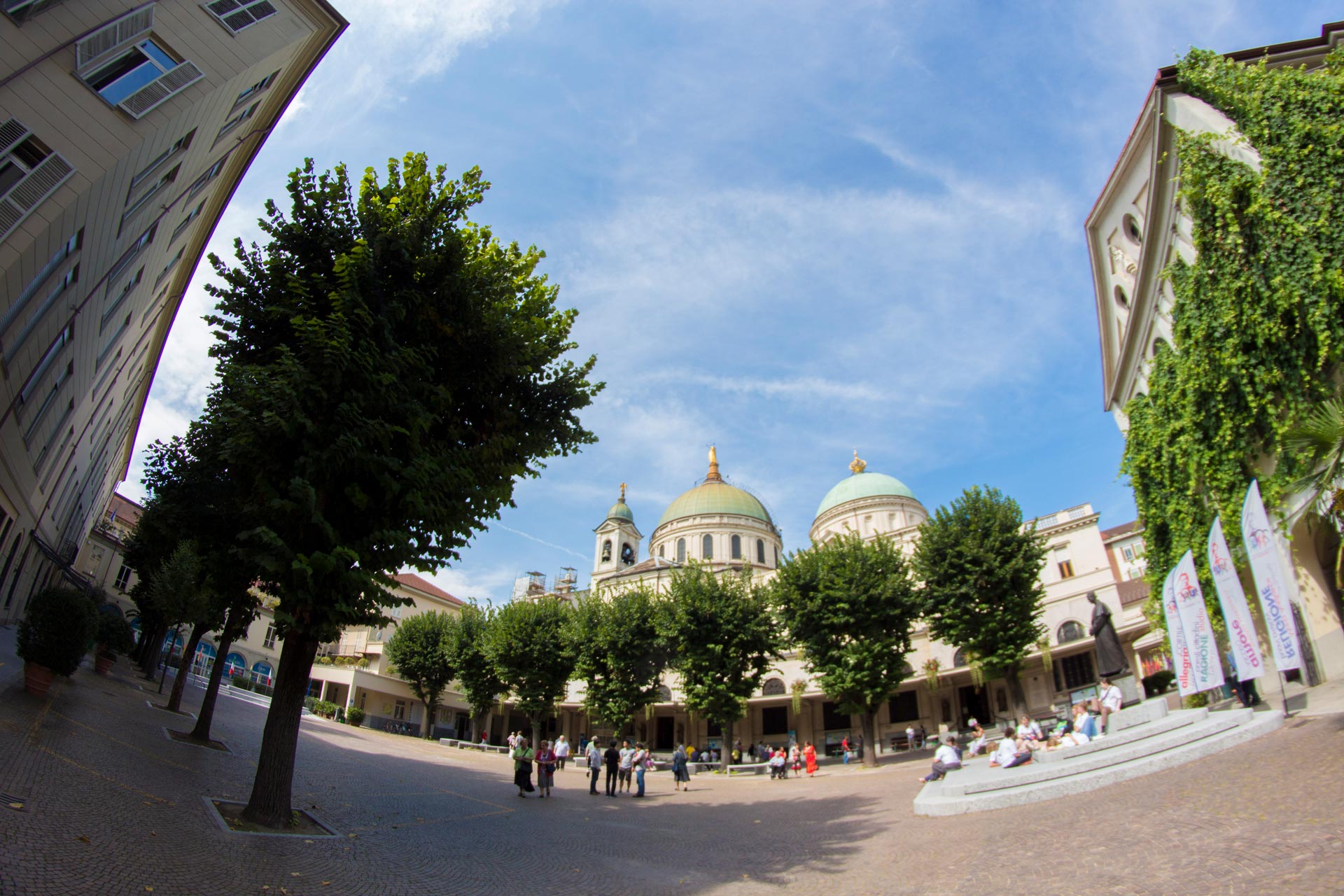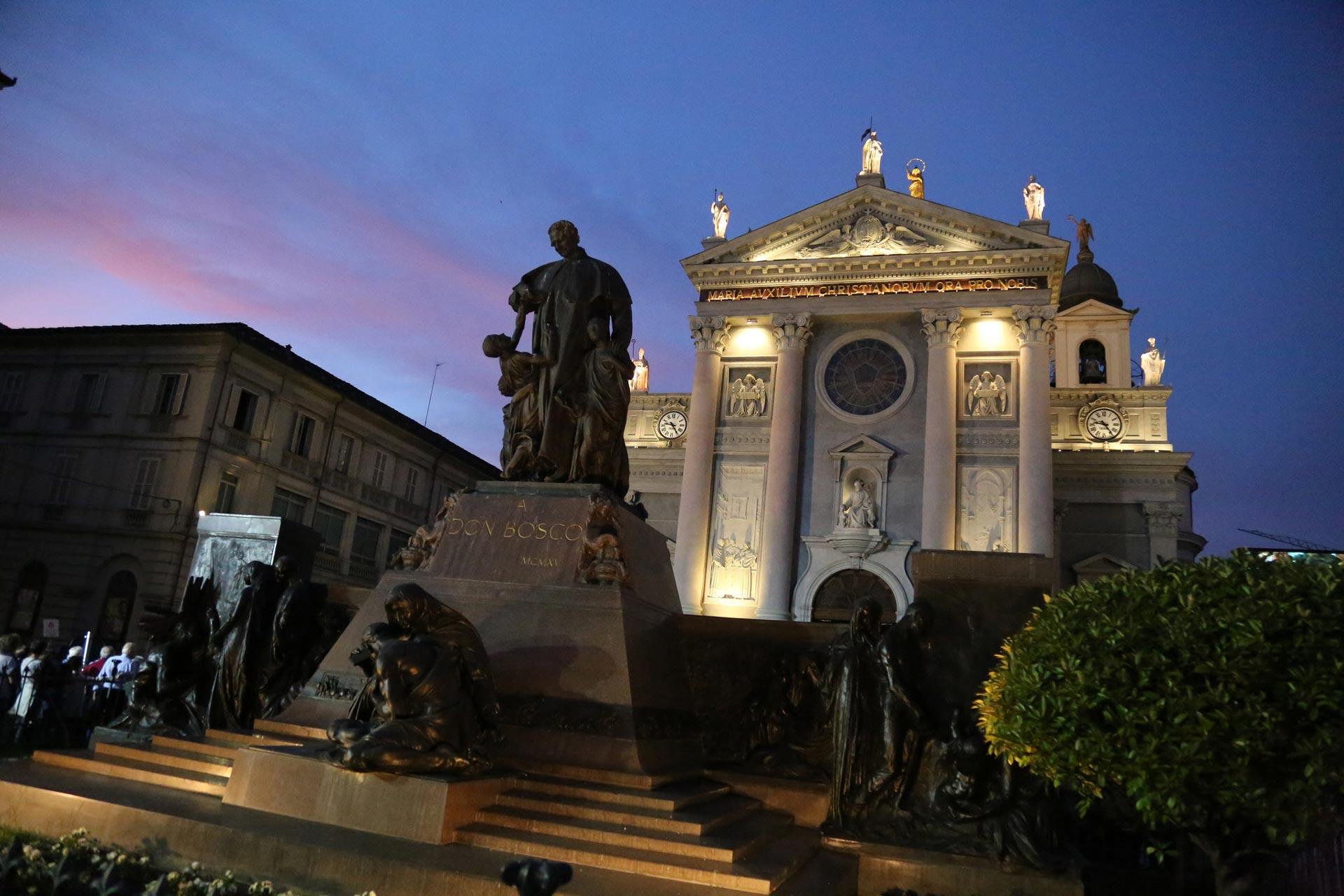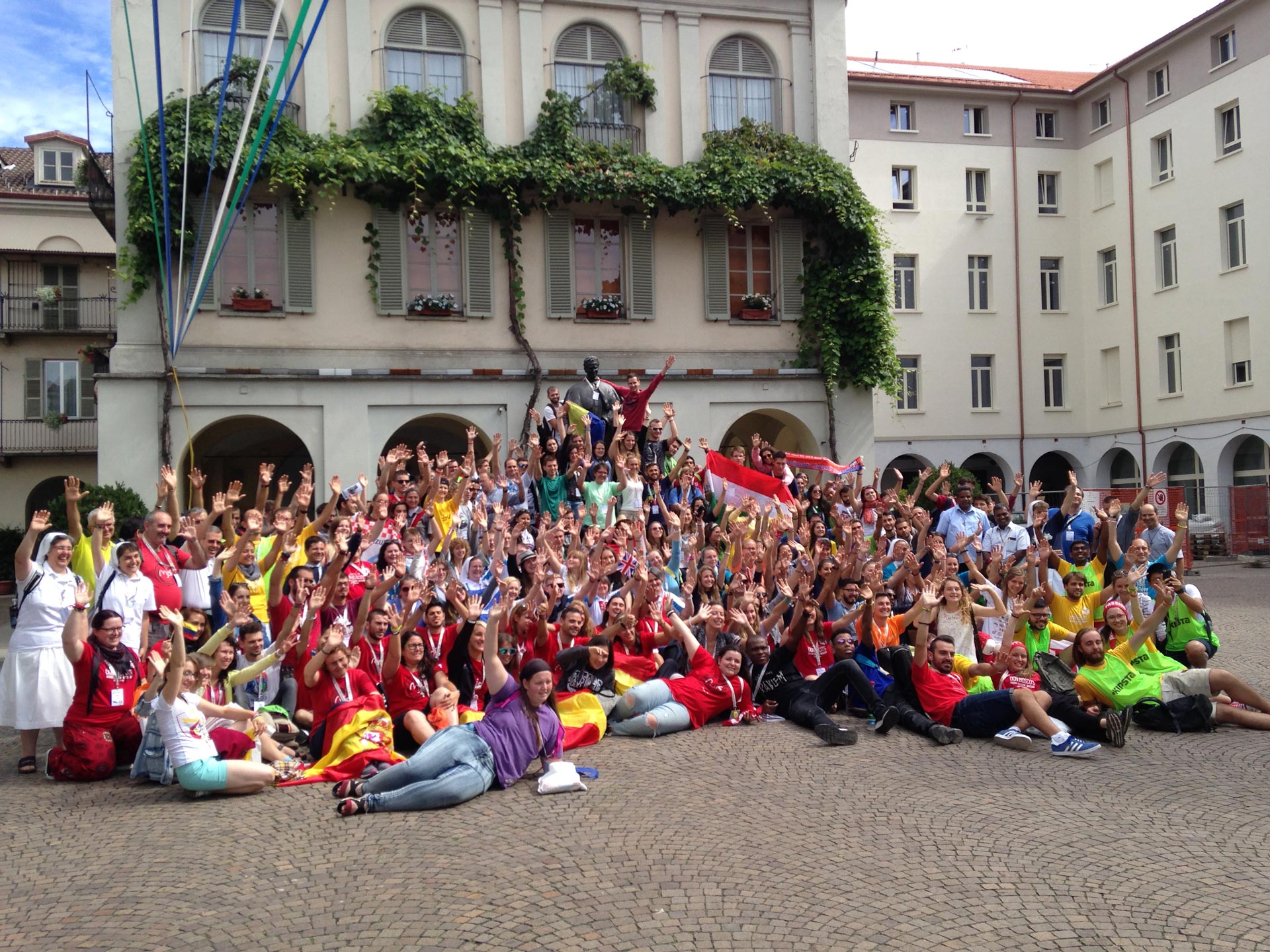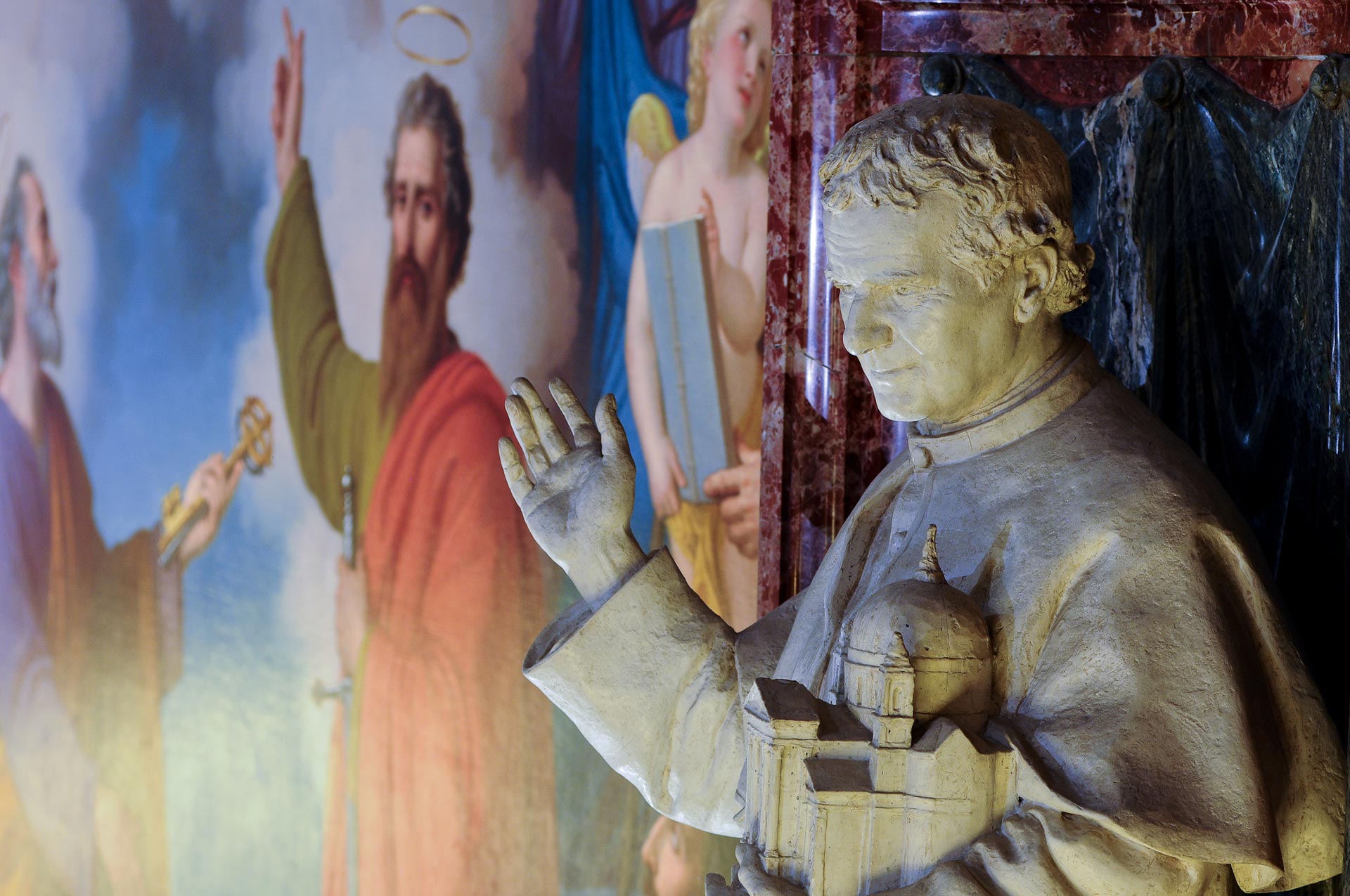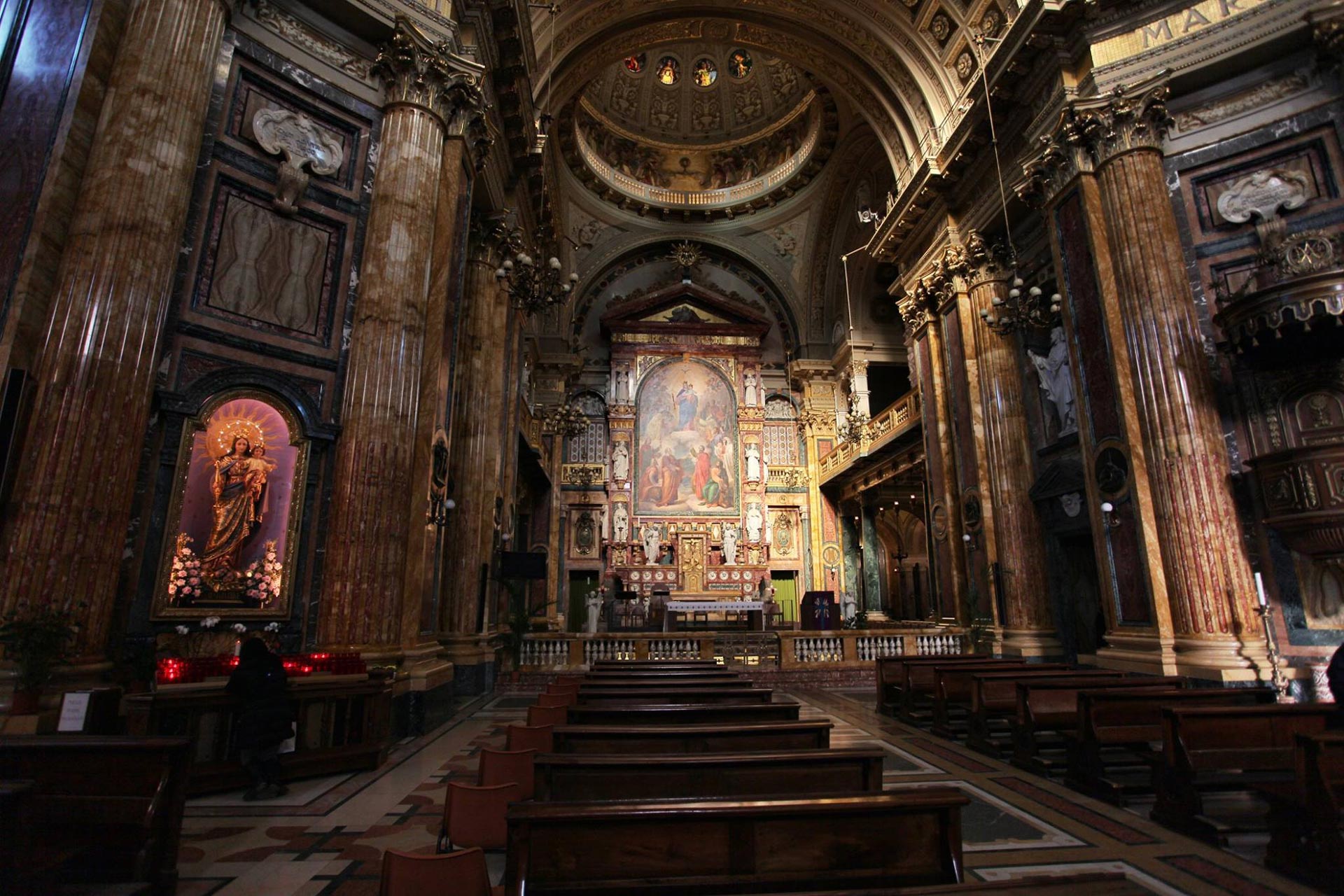 "

Here with
you

I feel good: it is my life to be with you

"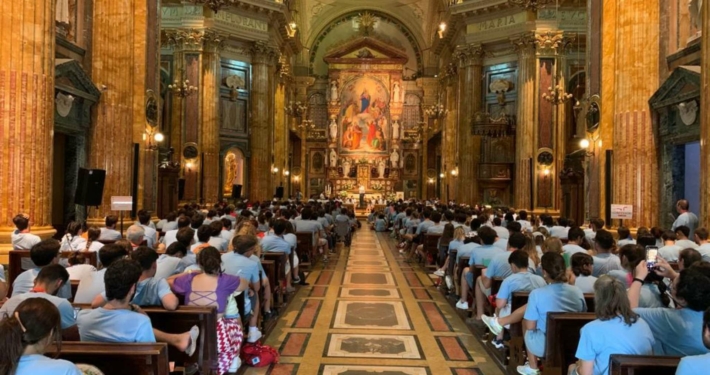 Si pubblicano di seguito gli orari della Basilica Maria Ausiliatrice…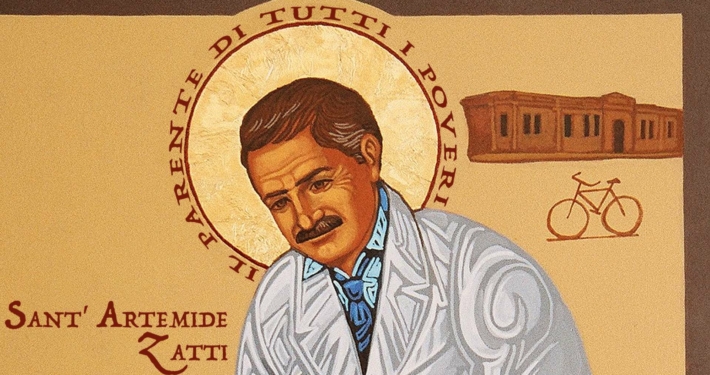 In occasione della Festa Liturgica di Sant'Artemide Zatti, Salesiano…
Come and experience Don Bosco's gratitude to the Mother of the Lord for the many "aids" received. Valdocco is both an interior journey and a Salesian mission.
Come and experience the "Salesian Bethlehem", where in a family atmosphere you can touch love for young people up to rashness to save them.
Come and experience the main stages of the history of the oratory of San Giovanni Bosco. Valdocco is a crossroads of stories and paths of many men and women of God.
Come and experience the courtyard where the dream of the nine years that has spread throughout the world has been realized. Valdocco is the origin of Don Bosco's preventive system.
Direct from the Courtyard